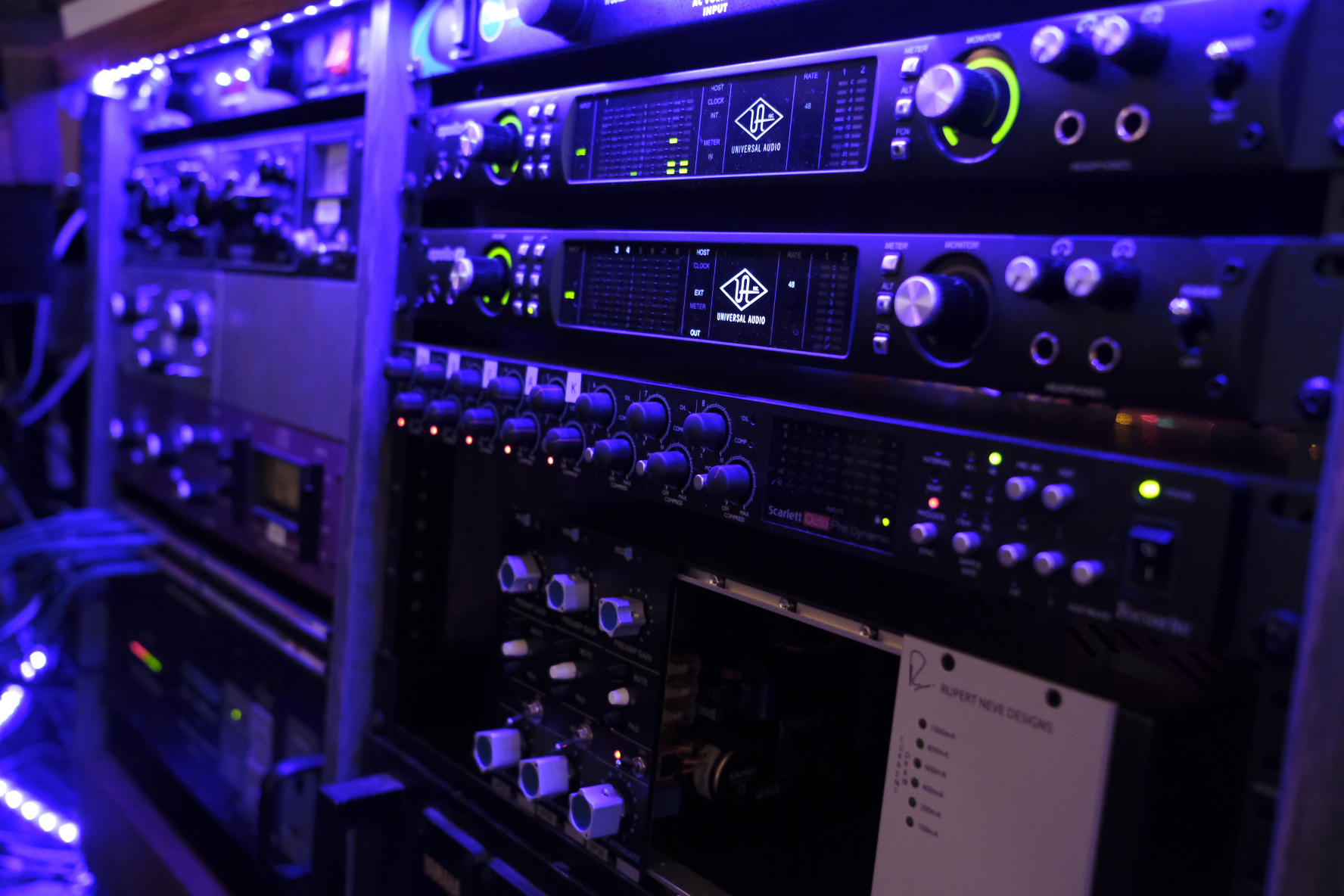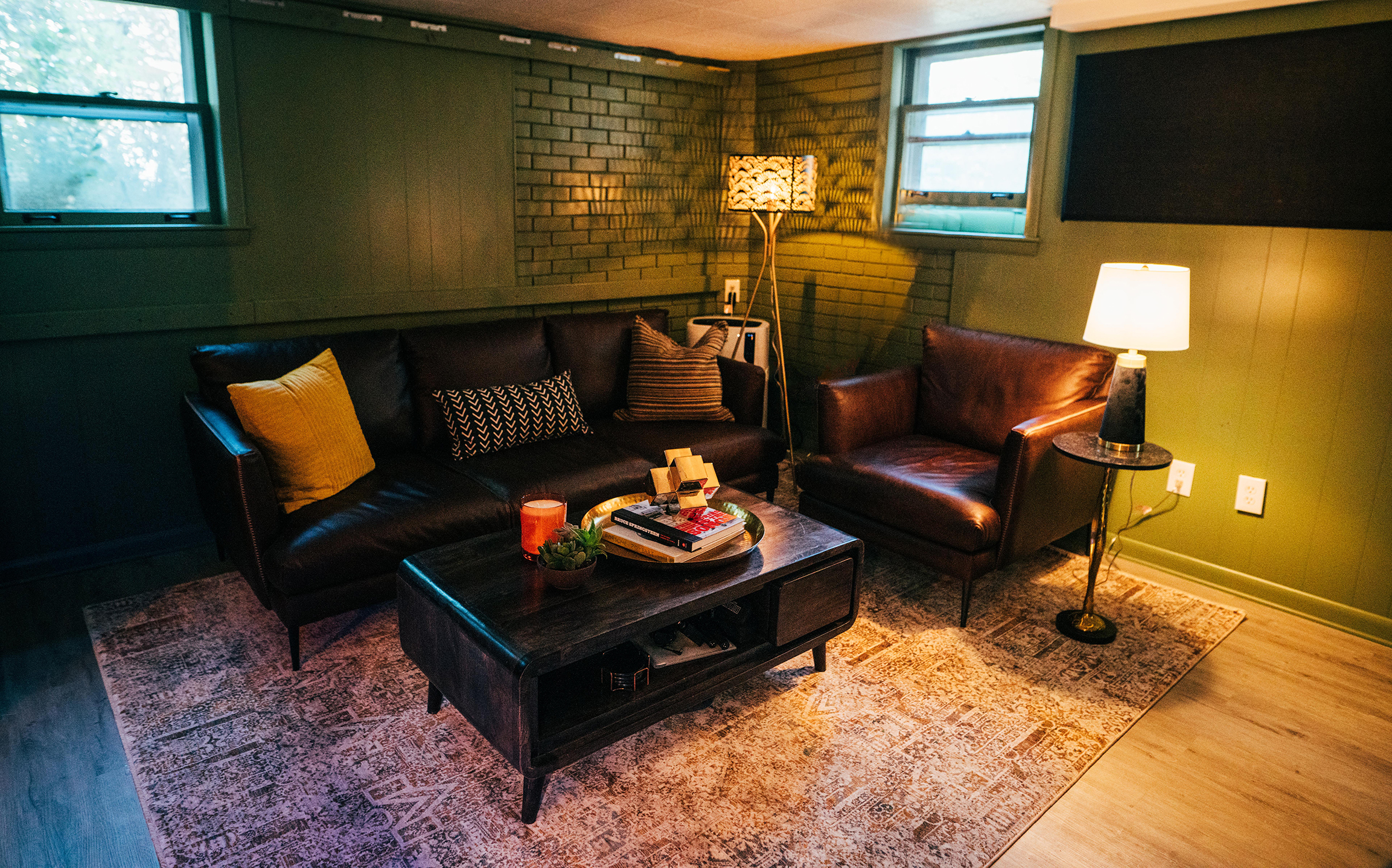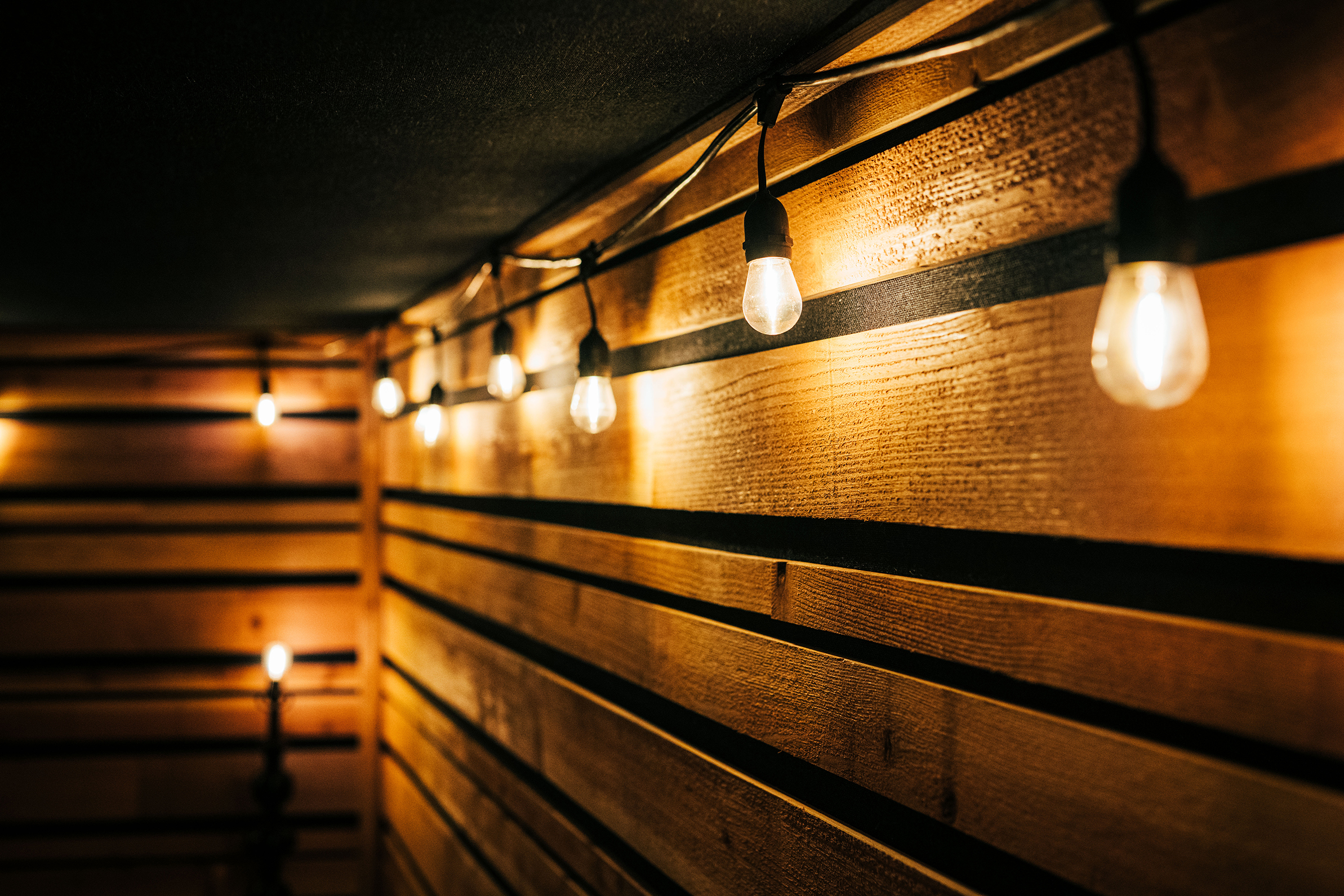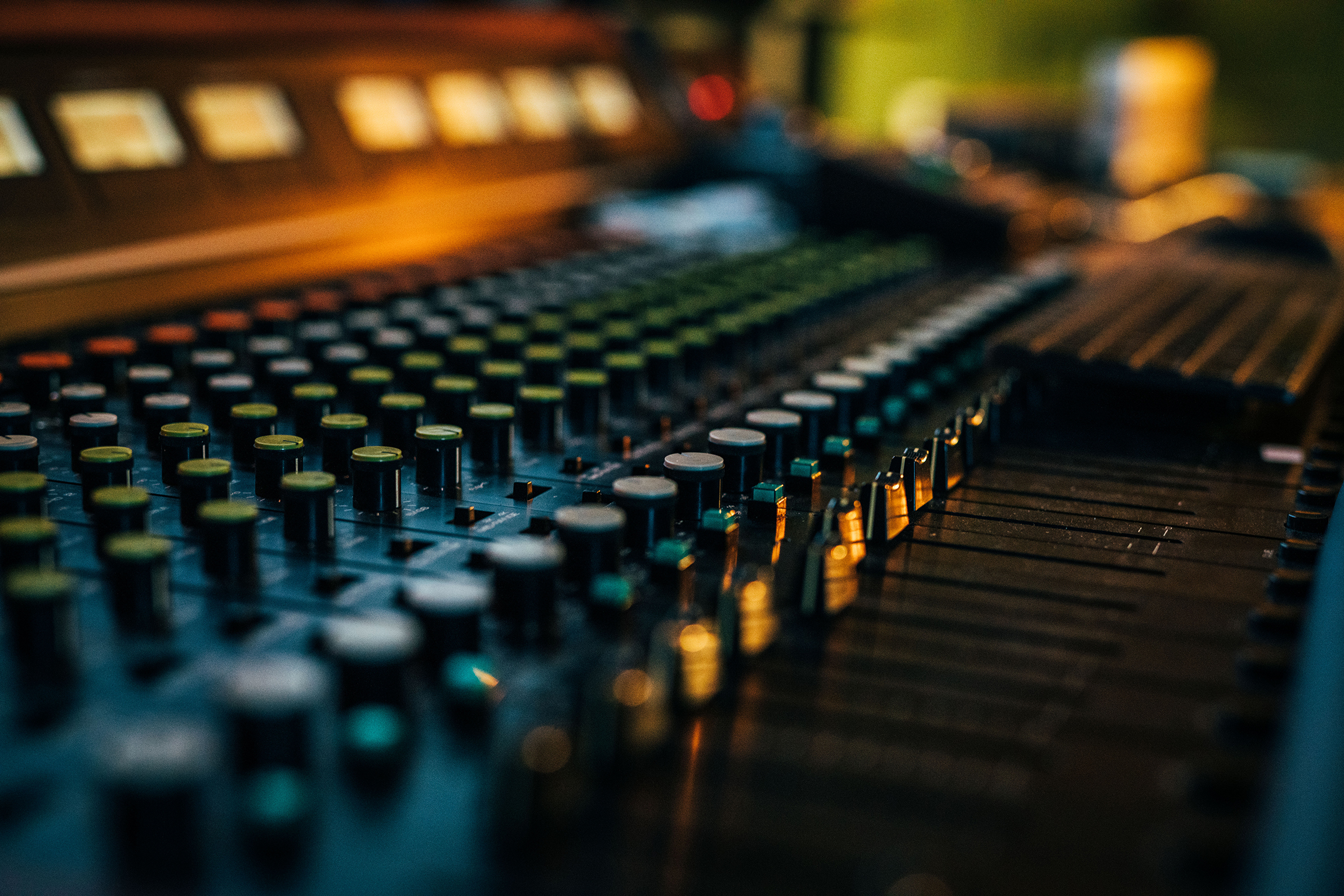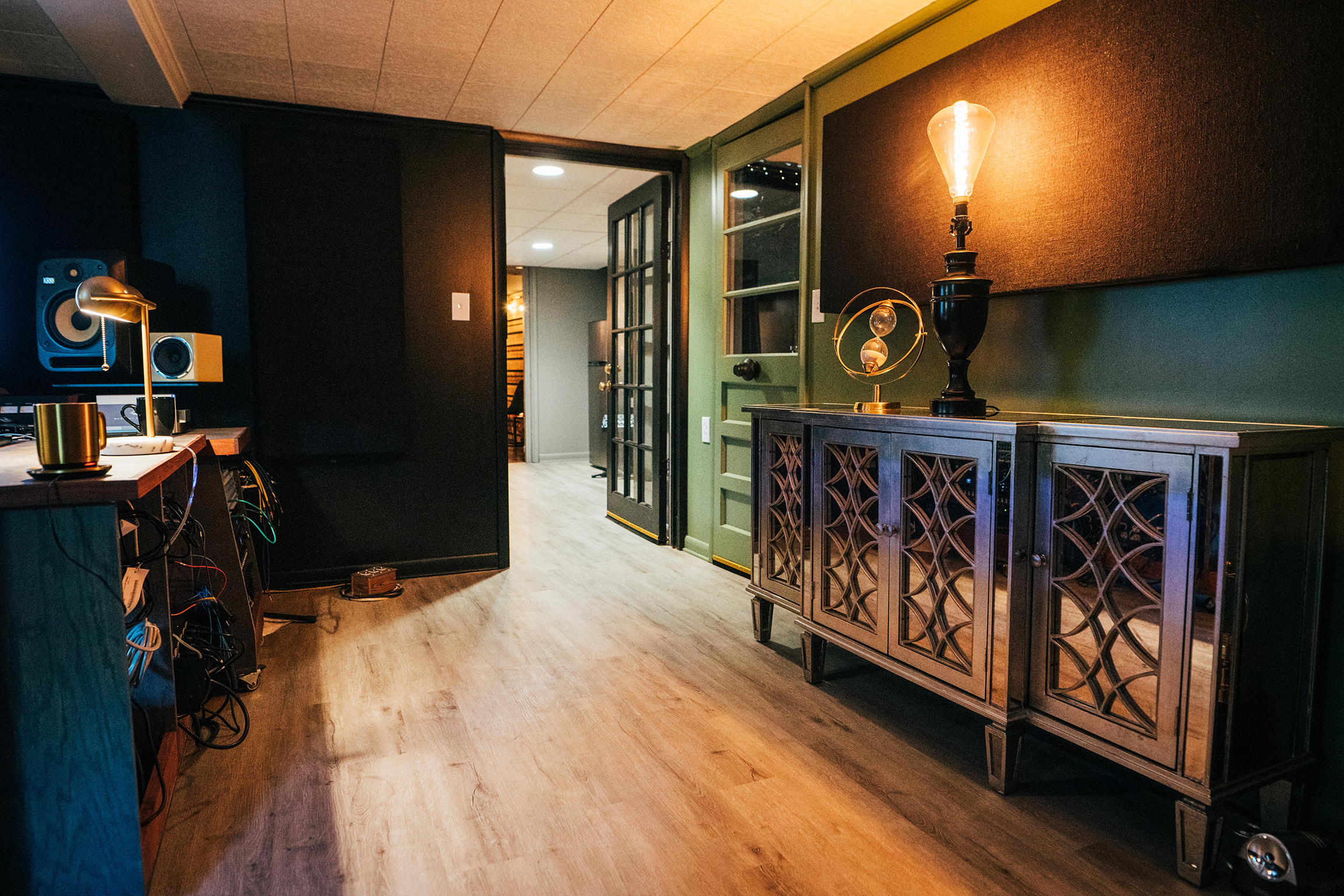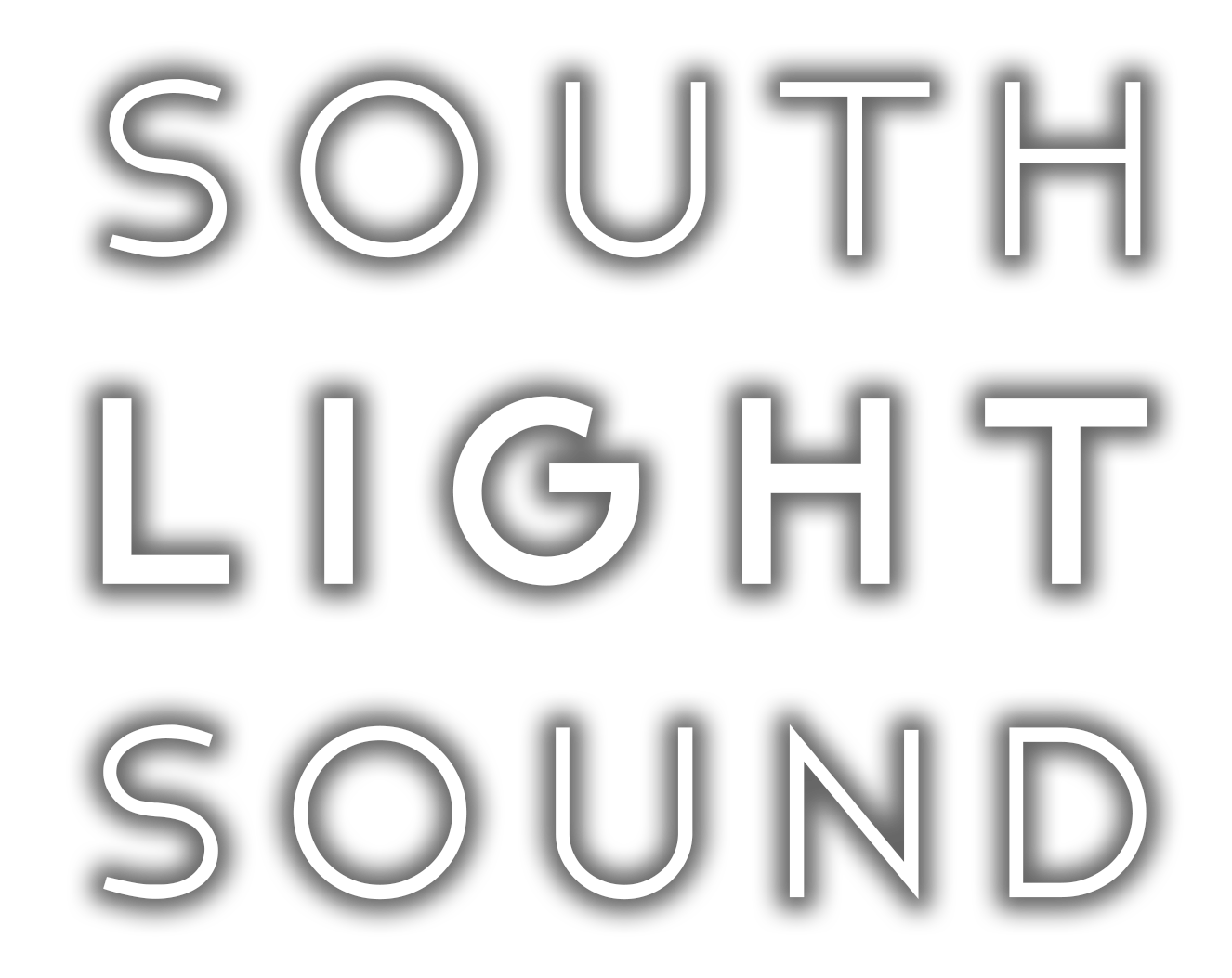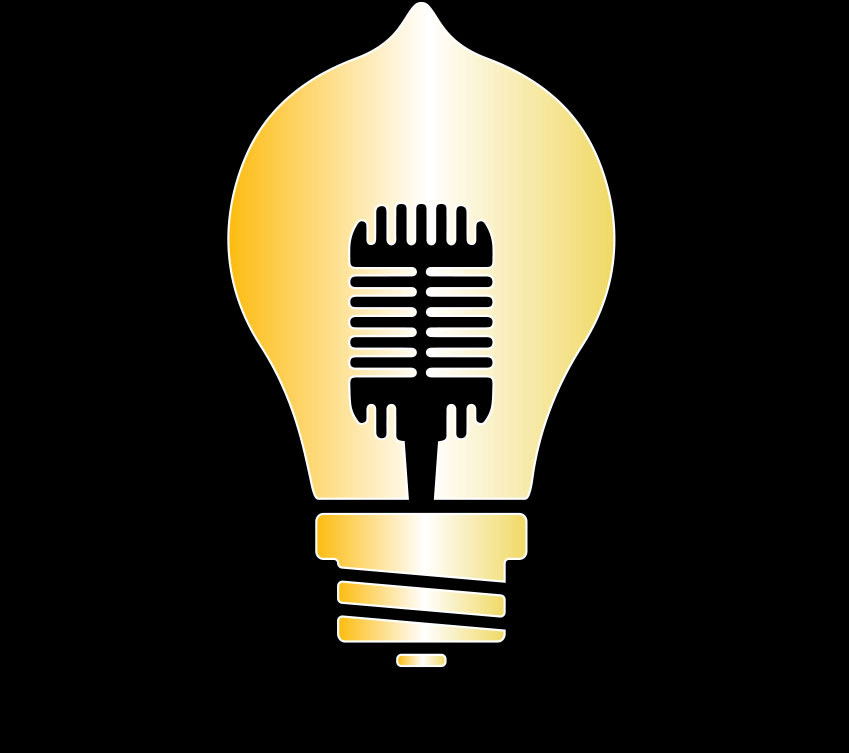 South Light Sound is managed by a 20 year professional, award winning producer, songwriter, musician helping to bring out the best artistry clients of any genre – any age – and any ability.    South Light Sound is a commercial production facility with the ability to track a full band of up to eight people simultaneously, while maintaining a "home studio" and relaxed vibe.     We fully cater our services from songwriting through masterings, and distribution, all under one roof.
1xbet.com.pt é legal em Portugal www.energycasino.hu site alternatív Hungary

Studio
Cutting edge, comfortable studio for all your recording needs!

Production
Production means what specific instruments, tempo, key, feel and other elements that control what a song says to your listeners and fans!

We record all genres
Pop / Rock / Rap / Country