Staff
Leland Grant
Producer
Leland Grant is a multi-versed producer, singer, songwriter, musician and performer. Growing up in Virginia Beach, Grant was influenced by Motown and Billy Joel, and began playing drums and piano as a child. After graduating from Hampton University and Old Dominion University with a music business degree he created and implemented on his own, Grant landed a major acting role in Los Angeles where he lived for five years before moving to Nashville, which he now calls home.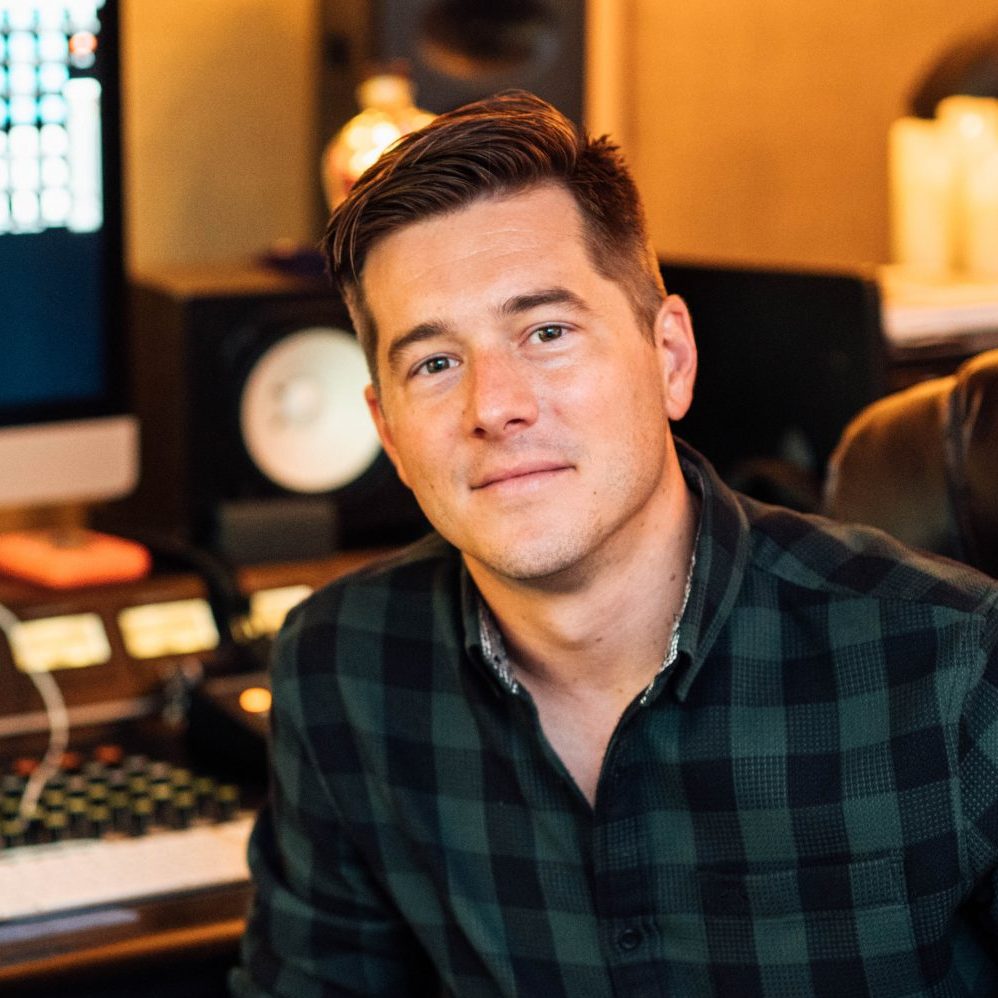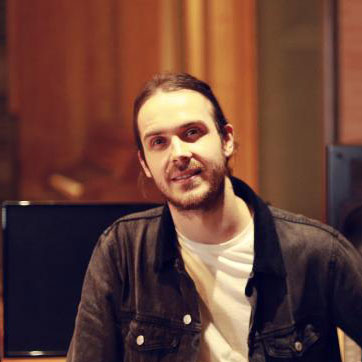 Aidan Thompson
Producer
Aidan Thompson, originally from the UK, is a producer, engineer, and mixing engineer, as well as, a songwriter and musician. He honed his skills working 7 years as the Chief Engineer and Studio manager at Steelworks Studios based in Sheffield, England where he worked with a wide variety of solo artists and band projects. Now, based in Nashville, Aidan spreads his time between several studios around town. When not in the studio, Aidan is actively writing for TV/Sync and producing music for his band Alvarez Kings
Travis Humbert
Engineer
Hi! My name is Travis Humbert and I'm a Nashville-based audio engineer, musician and producer by way of southern Indiana. I have worked at a lot of studios in town with "Sound" in the name and some that don't.  Recording, editing and mixing in addition to performing an array of different instruments, both live and on studio recordings are some of my applicable skills!  I also enjoy helping people move whenever they might need as long as there's pizza.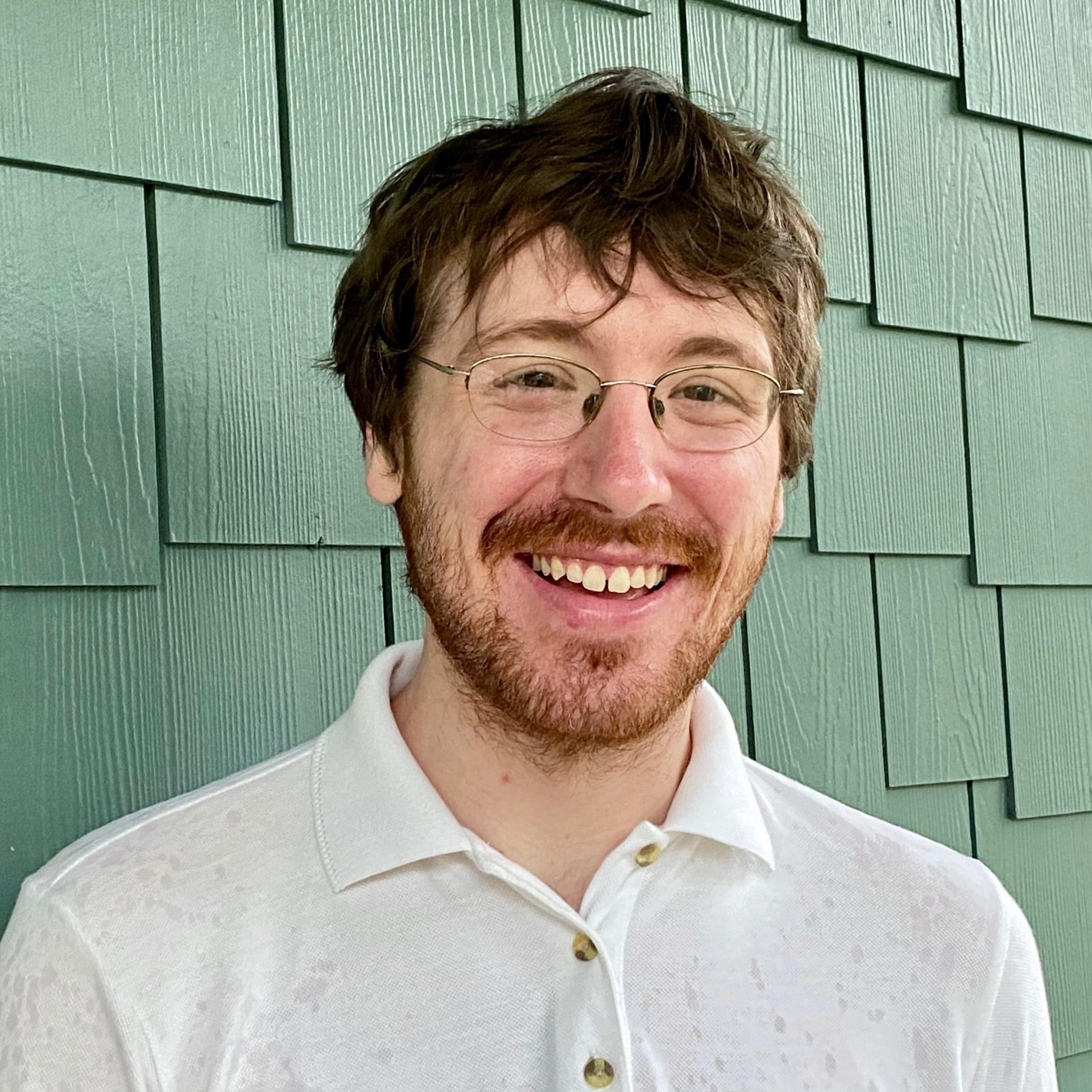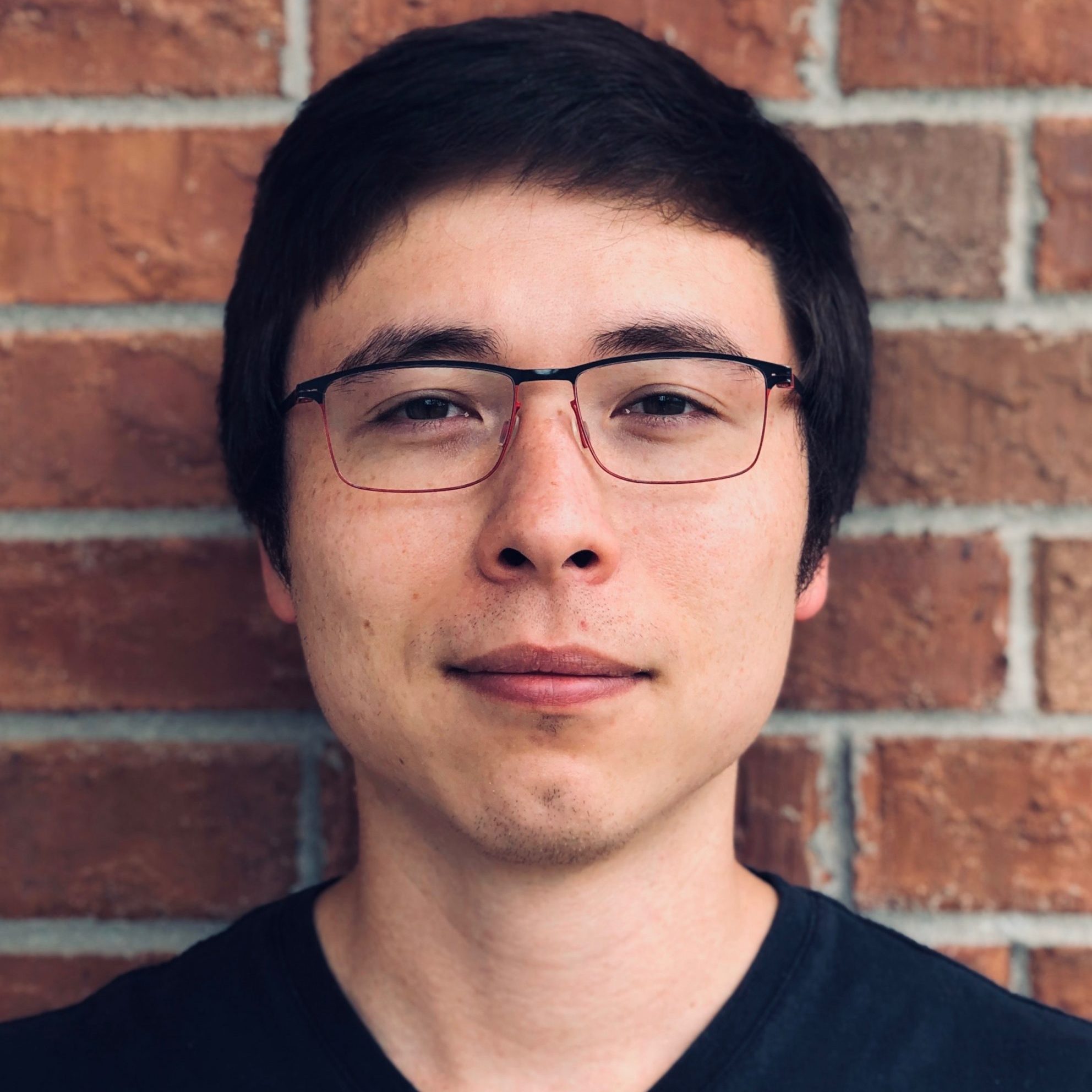 Nick Lane
Engineer
Nick Lane is a recording, mixing, and mastering engineer. Originally from Ohio, he moved to Nashville in 2013 and has worked on multiple Grammy winning projects and numerous major label releases since then.