Staff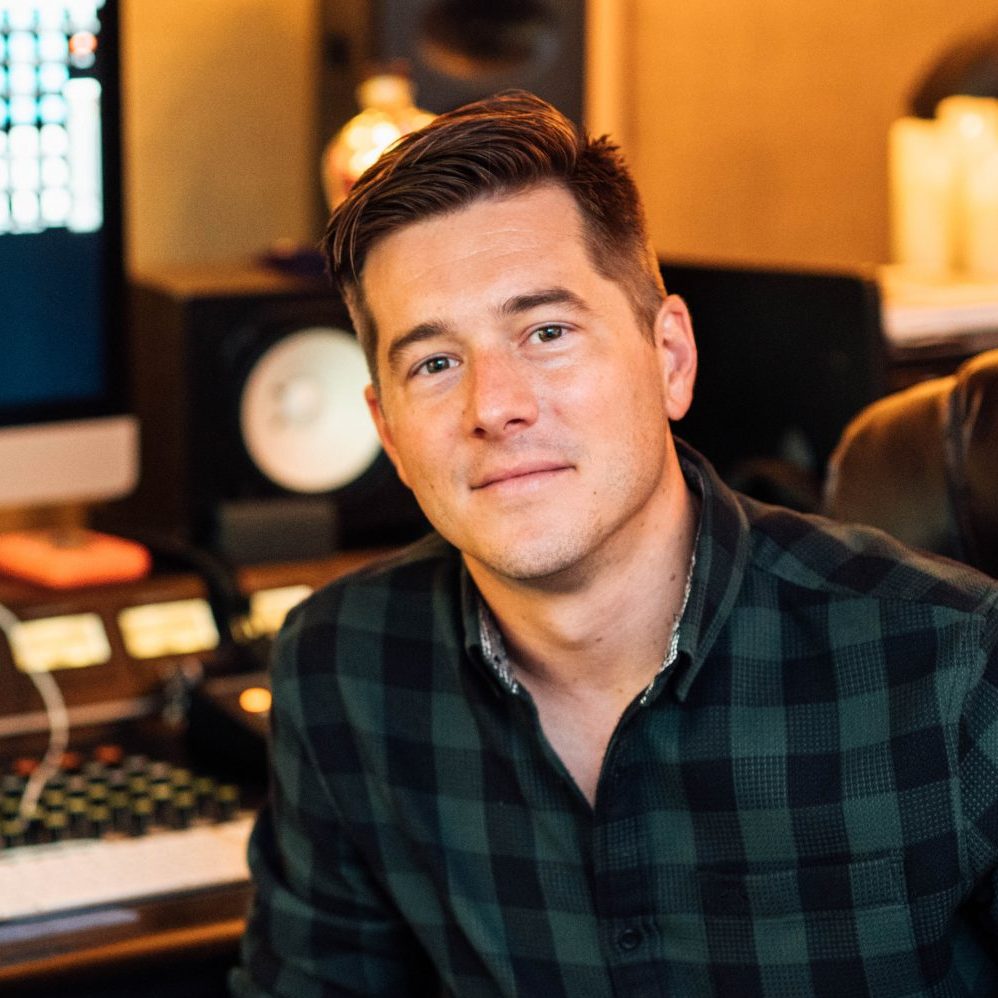 Leland Grant
Producer
Leland Grant is a multi-versed producer, singer, songwriter, musician and performer. Growing up in Virginia Beach, Grant was influenced by Motown and Billy Joel, and began playing drums and piano as a child. After graduating from Old Dominion with a music business degree he created and implemented on his own, Grant landed a major acting role in Los Angeles where he lived for five years before moving to Nashville, which he now calls home.
Grant immediately embraced the work ethic and culture of Music City and has
spent over a decade learning from and working with the world's best musicians, songwriters, singers and performers in state-of-the-art studios and on major stages. Much of this work has come to fruition with Grant garnering nearly 50 major label and indie cuts, ranging from songs recorded by Nashville's own Chris Young to pop music's up-and-coming songstress Amy Allen, who just had her third number one with Harry Styles.
Grant's early experience as a performer and musician reinforces his work as a producer. He has been a part of several bands and projects, has appeared on NBC's The Voice and The Tonight Show with Jay Leno, and has toured from Holland to Hong Kong and extensively in the US. This experience as an artist has given him the unique ability as a producer to sonically connect what resonates with an artist to what resonates with an audience. He has seen his production work reach Billboard Top 40 (Sparks The Rescue, Joshua Scott Jones) and has sold over 150,000 records on Hollywood Records artist Mitchell Musso (Hannah Montana.), as well as played/sang on several notable records including banjo on Dan & Shay's "These Days (feat. Lindsey Sterling)."
Grant recently released his own full-length record (co-produced with Grammy winning Ryan Hewitt Grammy nom'd Stephony Smith), and produced an EP for Rachel Bradshaw (The Bradshaw Bunch on E!) which will feature Jamey Johnson and will be released later this year.